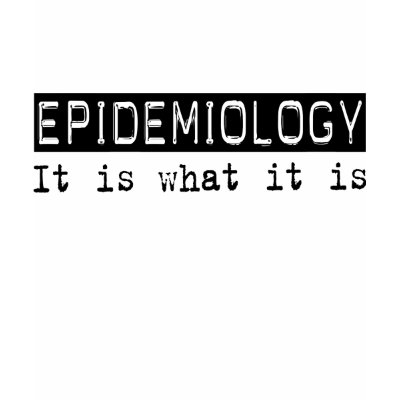 Perhaps more so than any other issue area, AIDS advocacy requires delivering lots of messages about who is most impacted by the epidemic and where disparities call us to action.
In order to be sure these messages are accurate, AIDS advocates must be comfortable talking about epidemiology, which is the scientific study of disease distribution and the factors that cause disease to spread in a community.  The general public looks to us to understand what the numbers produced by the CDC and other public health authorities mean and to interpret what actions are necessary in response.  We need to get it right.
This presentation goes through, in an accessible and non-technical way, the epidemilogical concepts most commonly used in AIDS advocacy.  Its a great resource for old hands looking to brush up their chops or newcomers seeking to survey the landscape.